Astro IPTV 30Mbps
Specifications
Promotion

Astro IPTV 30Mbps + Astro Family Pack for only RM99

Free Device

Astro IPTV recoder + Wi-Fi router + modem

Installation

FREE installation for auto debit

Cancellation

Prorated RM 100 per month
Description
Astro broadband allows you to enjoy television channels in any weather condition and high speed internet without lagging and waiting.   You get to enjoy more saving too!
Advantage of Astro IPTV
Better quality of television programs.  As the programs is delivered through internet connection, you do not rely on satellite signal or antenna, thus there will be no interruption of programs when the weather is bad.
ASTRO IPTV with stable TV program and more saving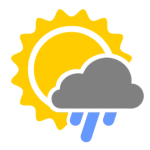 Enjoy Stable and Uninterrupted Television Program In Any Weather Condition
Now you can watch your favorite Astro channels even when it is raining.  Astro IPTV uses internet connection to transmit data, thus allowing television programs delivered through high speed Internet connection.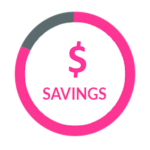 Enjoy Saving with Astro Broadband
Enjoy better saving when you subscribed for Astroo Broadband.  You will get additional RM26.50 (Include GST) discount when you bundled Fibre Broadband with Astro Super Pack.